Enter digital
world of

marketing

programmatic

opportunity

data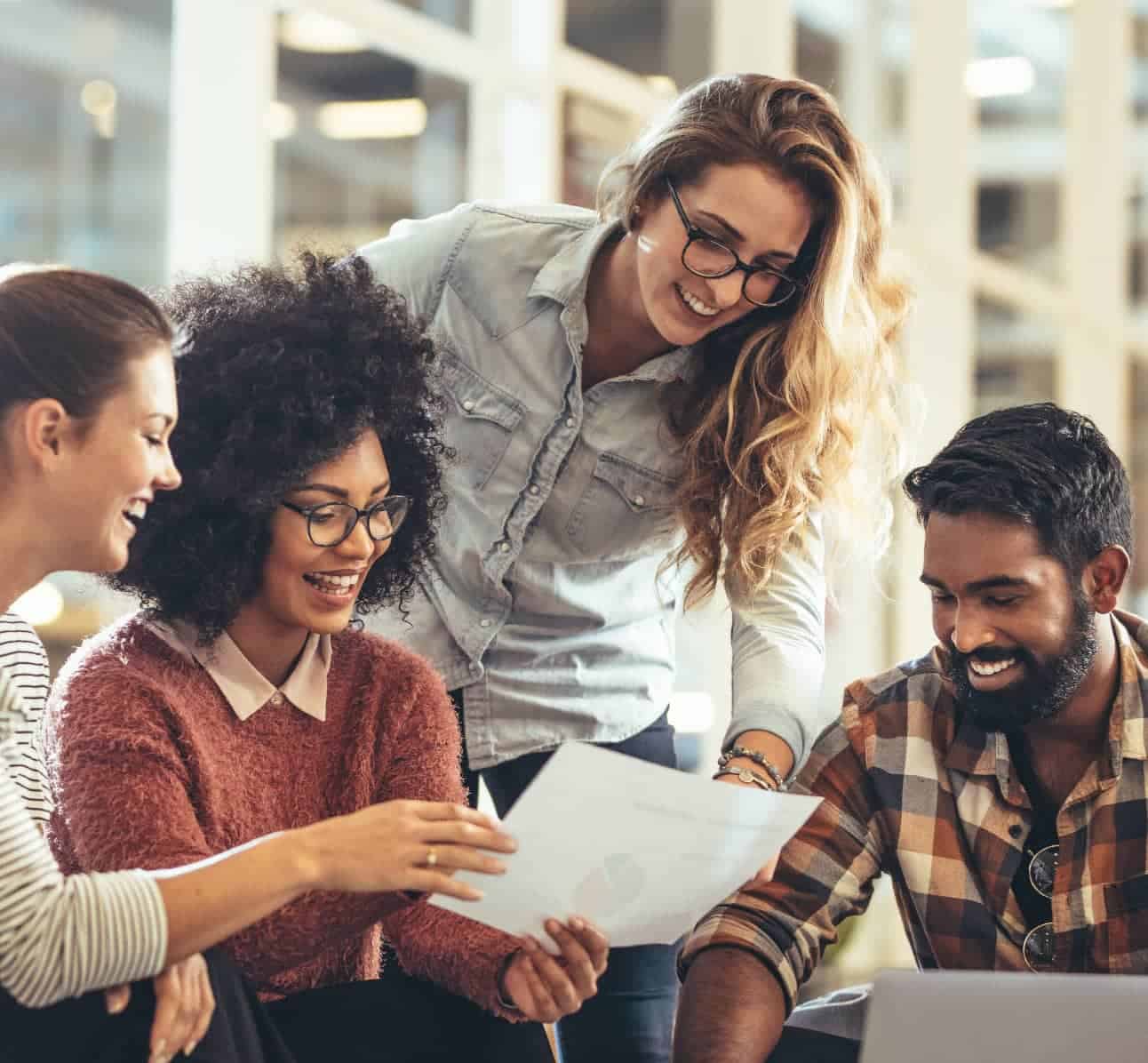 Global Clients Around the World
Cyber Media Research &
Services Limited
We are passionate about all things digital and its future opportunity. CMRSL is a data fueled, automation driven marketing company. Our AI driven products focus on simplifying decision making and help our team of experts drive growth for brands.
AI DRIVEN TECHNOLOGY STACK
We specialize in the following
solution

areas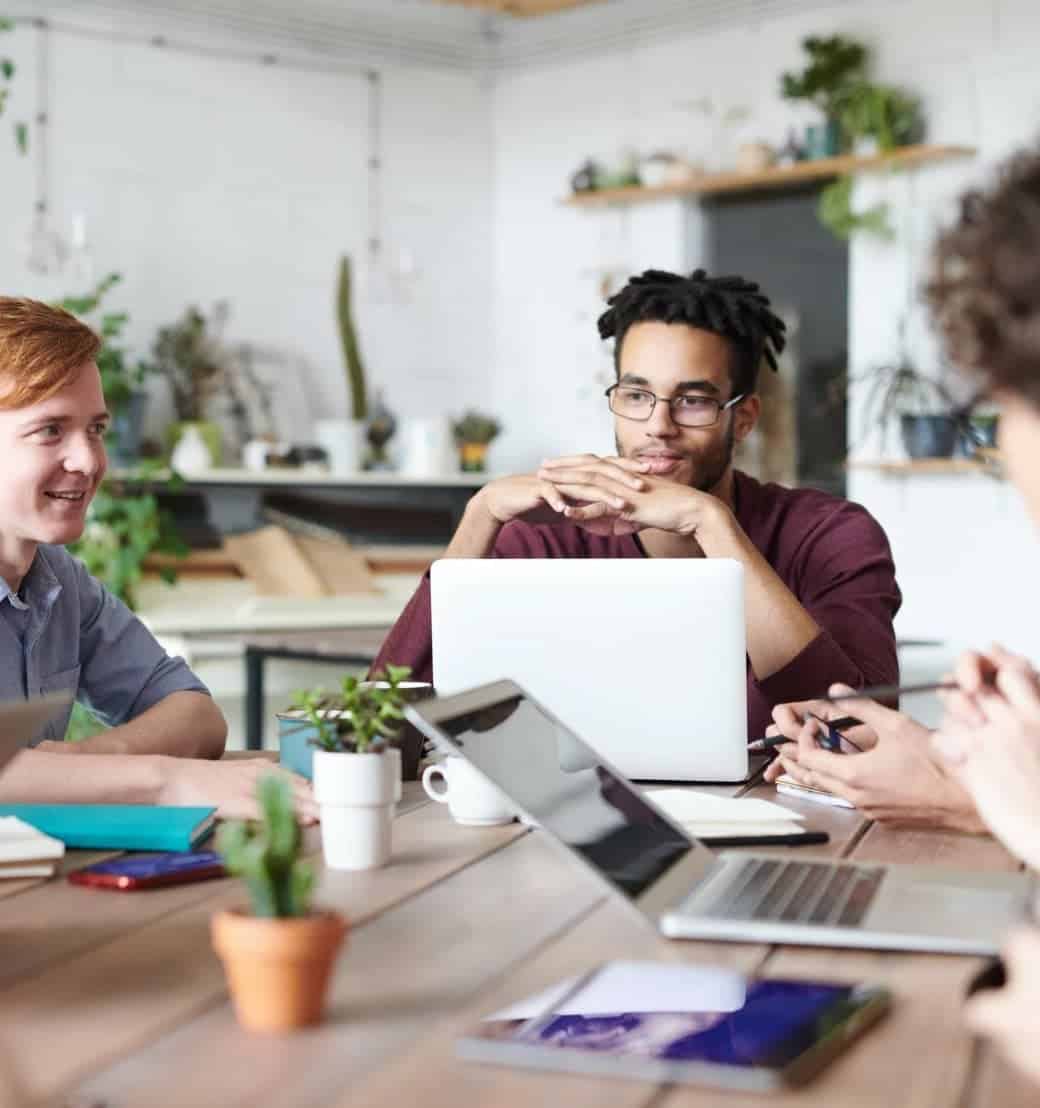 The Marketing needs of brands evolve rapidly in today's digital world. Get time-tested techniques and subject-matter expertise that set digital marketing as an engine for growth.
AI Driven Performance Marketing
Programmatic offers the right ad to the right customer at the right time. Our ad recommendation engine leverages contextual and user journey driven AI to provide the perfect match in real-time.
Use platforms, including Google ecosystem, to reach the right users across a vast inventory base. Get search, remarketing, contextual all at scale that deliver strong results for any industry and product.
Facebook, LinkedIn, Twitter, et al.
Brands use social media as a gateway to engage clients beyond their owned assets. Understand your audiences in-depth, and build better business outcomes through content, paid marketing and reputation management.
Simplify Data Through Customized Dashboard
Make your data work for you! Automate your data in line with your business objectives. Our tech stack simplifies large data sets and converts it into easy to use custom dashboards - empowering insights and decision making.
Ad Waterfall To Maximize Revenue
Our monetization ad-stack ensures multiple demand partners bid for your inventory. Leverage GAM360, header bidding, direct deals, programmatic demand, to optimize revenues across all ad types.
Organic Traffic for Long-Term Growth
Use content to drive thought-leadership and generate high brand recall value. SEO is an essential strategy to stand out over the crowd. It requires a balance between the technical and creative acumen of the brand.
We are passionate about all things digital. Reach out today and see how we can collaborate.